All year, I have been collecting books from different events I've attended and had them signed to give them away to all of you this holiday season! Each day on this blog post starting Sunday, December 13, there will be a new Rafflecopter giveaway for either a signed hardcover or set!
Thank you, everyone, for participating in Twelve Days of Bookmas! All of the winners have been selected and notified. I'm already working on Bookmas for 2016, so I hope that you will all partcipate again next year.
I hope you all enjoyed your holidays and have a Happy New Year!
DAY 12: Signed Hardcover of The Rose Society by Marie Lu
DAY 11: Signed Hardcover of Carry On by Rainbow Rowell
DAY 10: Signed Hardcover of Queen of Shadows by Sarah J. Maas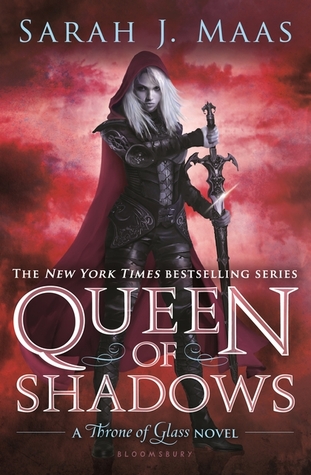 DAY 9: Signed Hardcover of Red Queen by Victoria Aveyard!
DAY 8: Signed Hardcovers of Tiny Pretty Things, The Darkest Part of the Forest, and Magonia!
DAY 7: Signed Hardcover of Winter by Marissa Meyer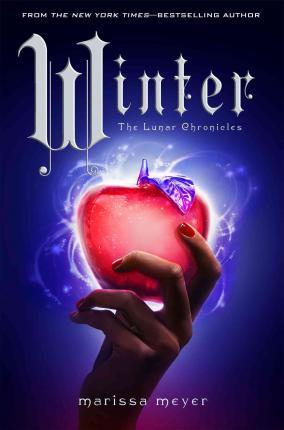 DAY 6: Signed Hardcovers of the Delirium Trilogy by Lauren Oliver
DAY 5: Signed Hardcover of Nowhere But Here by Katie McGarry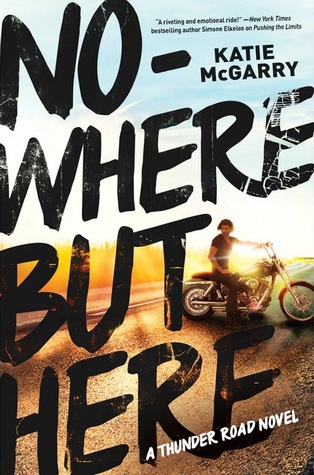 DAY 4: Signed Hardcover of Illuminae by Amie Kaufman and Jay Kristoff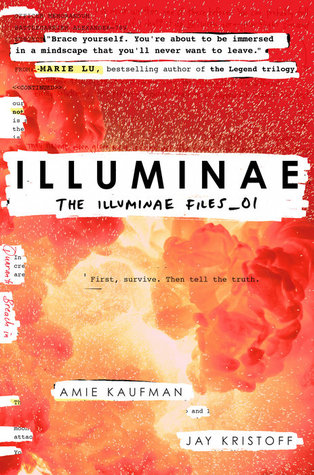 DAY 3: Signed Hardcover of Let's Get Lost by Adi Alsaid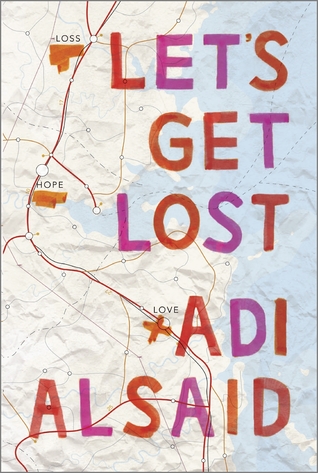 DAY 2: Signed Hardcover of A Court of Thorns and Roses by Sarah J. Maas
DAY 1: Signed Hardcover of Six of Crows by Leigh Bardugo. Of course I had to start this feature with one of Leigh's books xD
To celebrate the holiday season as well as the launch of this giveaway, I'm hosting a Twitter Christmas Party! I'll be asking book and Christmas-themed questions. Everyone is welcome, and I hope to see you there! #BMAS15