Hey guys! I am so freaking excited because we finally get the cover of Evelyn Skye's next book, Circle of Shadows!
As the Major General of the Skye Guard, Evelyn Skye's street team, it is my duty and pleasure to share this cover with all of you!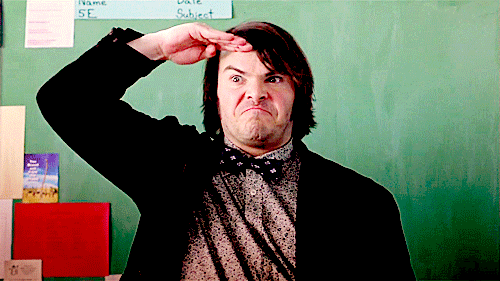 And now, without further ado...