I've seen this meme on a lot of blogs and decided to join in. This meme was created by
The Broke and Bookish
. Every Tuesday there is a new topic that involves a list of ten books.
This week's topic is a freebie so I've decided to do Top Ten Book Bromances.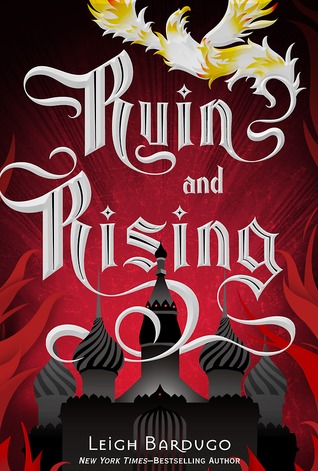 1) Mal and Nikolai
Are you guys surprised? I bet you are. My love for these books is no secret but I can't tell you how much I wish that Mal, Alina, and Nikolai could just have been one happy threesome. Mal and Nikolai have this charming and snarky banter between them that makes me swoon every time. Gosh, I love them.
2) Roar and Perry
Another bromance where I wished they could have been a threesome with Aria. Roar and Perry always seemed to be challenging and making fun of each other. Although both of these guys are leaders in their own right, they turn into school boys when around each other.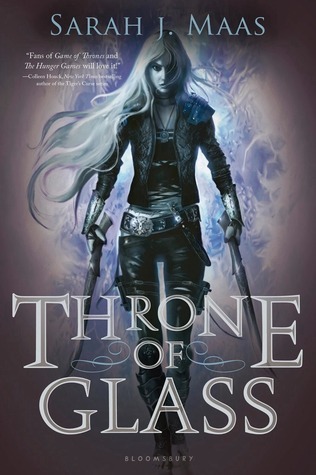 3) Chaol and Dorian
Honestly, these two guys love each other so much that I think they would make a beautiful couple. BUT since I don't think either of them are bisexual unfortunately, these two just really love each other and it's so adorable.
4) Harry and Ron
These two were the original bromance in the book world--and they set the bar for friendship goals. It seemed like their bromance was destiny from the minute Harry sat in the same train compartment as Ron. They had a lot of ups and downs, but they stayed together no matter what.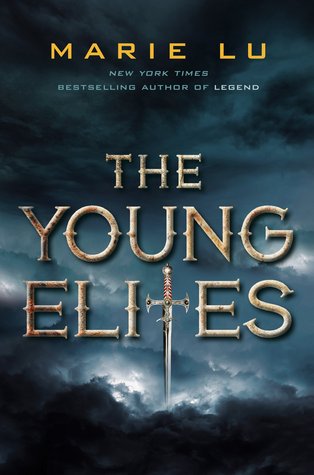 5) Enzo and Rafaelle
Enzo may have be the leader of the Elites, but he doesn't make any final decisions without getting Rafaelle's thoughts on the matter first. Enzo is very defensive of his dear friend and will (and has) killed anyone who caused him harm. These two have a deep connection that friendship can't define.
6) Rafa and Jude
These two actually remind me a lot of Harry and Ron--friends from the moment they meet and brothers for life. They are both witty, funny, and real badasses, which just makes their affection for each other a little weird, but cute nonetheless.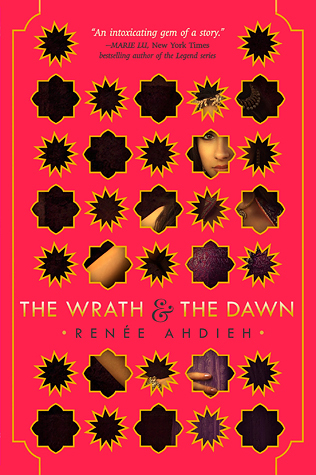 7) Tariq and Rahim
It seemed like nothing could separate these two in this book. Although it seemed like a fool's errand to go after Shazi, Rahim was right by Tariq's side for this mission. There was so much at stake and at risk, but they faced the wrath for their chosen path together.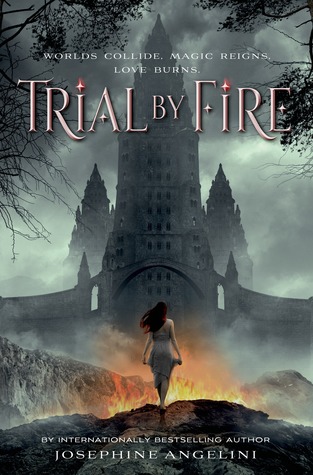 8) Rowan and Tristan
Stone-kin brothers who seem to keep each other in check, they are not the typical bromance in the sense that their affection for each other seems to be more about keeping each other out of trouble. No matter how much they get on each other's nerves, they stand together.
9) Tobiah and James
These two remind me a lot of Batman and Robin. Well--maybe more like Bruce and Alfred haha. They're cousins, have grown up side-by-side, and can always be found together. Both of them love to paint each other in an embarrassing light, but they are fiercely protective of one another.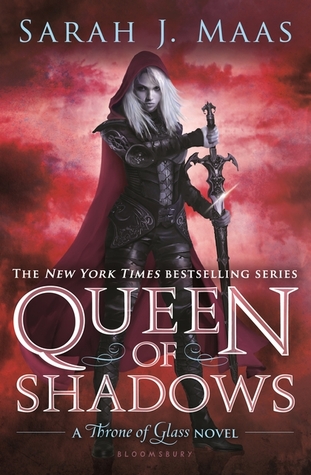 10) Aedion and Rowan
Aedion and Rowan seem to either be ready to hug it out or fight. Aedion seems enamored by Rowan's presence but at the same time, he wants to challenge him whenever he has the opportunity. There are a lot of passionate feelings between these guys.