I've seen this meme on a lot of blogs and decided to join in. This meme was created by
The Broke and Bookish
. Every Tuesday there is a new topic that involves a list of ten books.
This week's topic is Ten Books To Read
If You Like This Super Popular Book/Author
, so I decided to do
Top Ten Series To Read if You Like YA Fantasy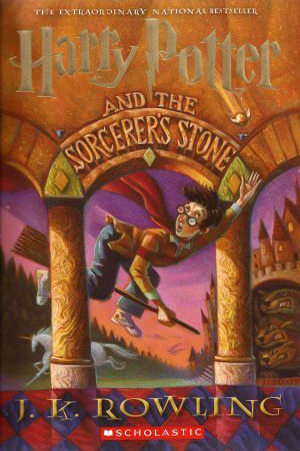 It is absolutely insane how many people I have talked to recently who have told me they haven't read The Harry Potter series. I'm telling you that these books are a MUST if you like fantasy. They're the like gateway drug into the fantasy genre.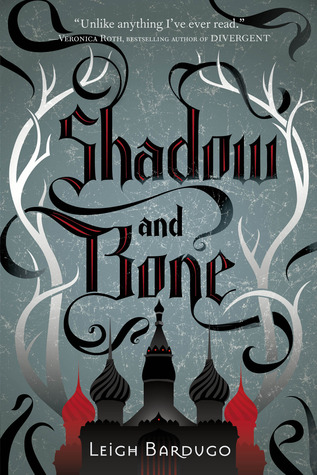 I'm sure that at least a few of you were expecting Leigh Bardugo's books on my list. I'm telling you that her books are amazing and you need them in your lives.
Although Six of Crows is connected to the Grisha books, it's still a separate series. In my opinion, it's not as fantasy-centered (as in everyone has magic powers) as the Grisha series is, but it's still a must read for YA fantasy.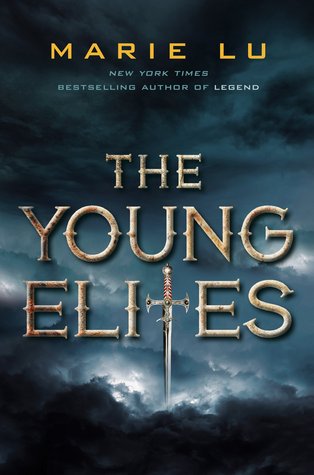 Such an amazing book that stands out from the other popular YA fantasy books because the main character slowly becomes the villain. Also the world seems like something out of Studio Ghibli film, which is awesome.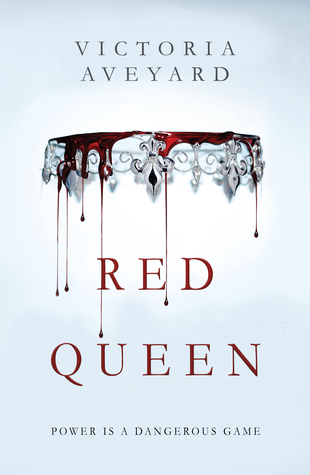 I would say that this book has the typical makings of a YA fantasy with the special snowflake MC, but it has some crazy twists in it coupled with astounding writing.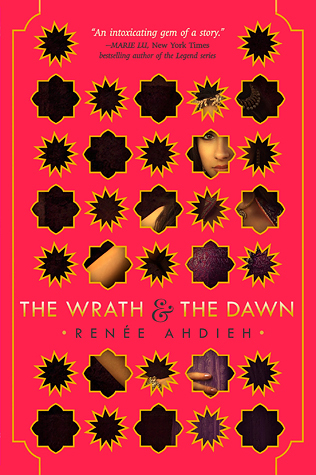 This book is the definition of perfection. Although the fantasy elements are limited to the world and minor magic wielding, it's still one of the best books I've ever read. I'm so excited for The Rose and The Dagger.
If it wasn't for The Grisha books, the Under The Never Sky trilogy would be my absolute favorite. It's set in a dystopian world and it has magical elements.
The most interesting thing about this fantasy novel is that magic is banished because it's actually bad for the society. Imagine having magic and knowing that when you use it, you're harming others? Definitely an interesting twist.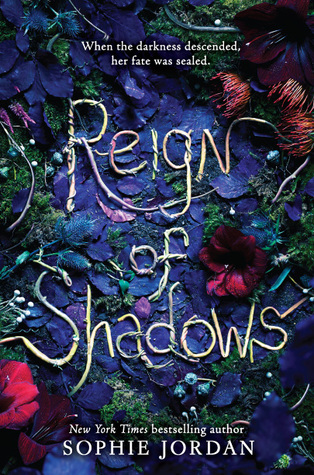 I just finished this one recently and it is fantastic! The world-building, the writing, the characters. So amazing! You guys who love fantasy and fairytales will die for this one.
If you're looking for an action-packed, badass fantasy series, The Rephaim books are what you need. They're sexy and thrilling, and they don't get nearly enough hype for their awesomeness.