My TBR list is always growing and I thought it would be fun to share my anticipation for those books with all of you. This is not my own original meme; it belongs to Breaking the Spine. It specifically spotlights upcoming releases. As it implies in the title, I'll be posting this meme on Wednesdays. Please feel free to comment and let me know what books you guys are waiting on as well!
Shimmer and Burn by Mary Taranta
Publisher: Margaret K. McElderry Books/Simon & Schuster
Pub. Date:
August 8th, 2017
Buy it:
Amazon
|
B&N
|
Book Depository
To save her sister's life, Faris must smuggle magic into a plague-ridden neighboring kingdom in this exciting and dangerous start to a brand-new fantasy duology.

Faris grew up fighting to survive in the slums of Brindaigel while caring for her sister, Cadence. But when Cadence is caught trying to flee the kingdom and is sold into slavery, Faris reluctantly agrees to a lucrative scheme to buy her back, inadvertently binding herself to the power-hungry Princess Bryn, who wants to steal her father's throne.

Now Faris must smuggle stolen magic into neighboring Avinea to incite its prince to alliance—magic that addicts in the war-torn country can sense in her blood and can steal with a touch. She and Bryn turn to a handsome traveling magician, North, who offers protection from Avinea's many dangers, but he cannot save Faris from Bryn's cruelty as she leverages Cadence's freedom to force Faris to do anything—or kill anyone—she asks. Yet Faris is as fierce as Bryn, and even as she finds herself falling for North, she develops schemes of her own.

With the fate of kingdoms at stake, Faris, Bryn, and North maneuver through a dangerous game of magical and political machinations, where lives can be destroyed—or saved—with only a touch.

Who doesn't want a book that's described as "a dangerous game of magical and political machinations, where lives can be destroyed—or saved—with only a touch"? That sound freaking amazing! And two leading ladies teaming up to accomplish their goals?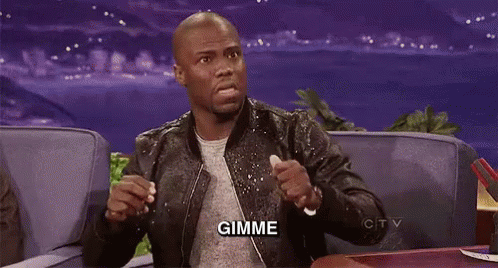 What do you guys think? Is this on your TBR? Is this the first time you're hearing of it?
Born the youngest save one in a family of ten, I grew up notoriously quiet but secretly wild, playacting my favorite stories and writing some of my own in the woods behind my family's farmhouse. Originally from a small (very small) town in Ohio, I moved to the larger (much larger) Orlando suburbs kicking and screaming at the age of fifteen. It turned out all right in the end and I'm still here, now with an adorable husband, two useless cats, and an unhealthy reliance on air conditioning. While I'm not old enough to be President, I am too old to sit on the floor without cracking joints when I stand. As a Midwestern Southerner, I've attained Level 9 Politeness and prefer my iced tea sweet.

Still notoriously quiet, though. Not nearly so wild.
Connect with Mary: Website | Twitter | Tumblr |