My TBR list is always growing and I thought it would be fun to share my anticipation for those books with all of you. This is not my own original meme; it belongs to Breaking the Spine. It specifically spotlights upcoming releases. As it implies in the title, I'll be posting this meme on Wednesdays. Please feel free to comment and let me know what books you guys are waiting on as well
!
This week's theme: Dangerous Girls!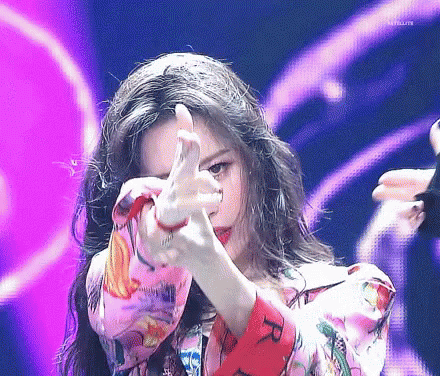 Smoke in the Sun by Renée Ahdieh
Publisher: G.P. Putnam's and Sons Books for Young Readers
Pub. Date: June 5, 2018
The highly anticipated sequel to New York Times bestselling Flame in the Mist—an addictive, sumptuous finale that will leave readers breathless from the bestselling author of The Wrath and the Dawn.




After Okami is captured in the Jukai forest, Mariko has no choice—to rescue him, she must return to Inako and face the dangers that have been waiting for her in the Heian Castle. She tricks her brother, Kenshin, and betrothed, Raiden, into thinking she was being held by the Black Clan against her will, playing the part of the dutiful bride-to-be to infiltrate the emperor's ranks and uncover the truth behind the betrayal that almost left her dead.




With the wedding plans already underway, Mariko pretends to be consumed with her upcoming nuptials, all the while using her royal standing to peel back the layers of lies and deception surrounding the imperial court. But each secret she unfurls gives way to the next, ensnaring Mariko and Okami in a political scheme that threatens their honor, their love and very the safety of the empire.
I'm so excited to find out how this duology is going to conclude. I am especially excited for more of Mariko and Okami's banter.
Renée Ahdieh is the author of the #1 New York Times bestselling The Wrath and the Dawn and The Rose and the Dagger. In her spare time, she likes to dance salsa and collect shoes. She is passionate about all kinds of curry, rescue dogs, and college basketball. The first few years of her life were spent in a high-rise in South Korea; consequently, Renée enjoys having her head in the clouds. She lives in Charlotte, North Carolina, with her husband and their tiny overlord of a dog.
Rule by Ellen Goodlett
Publisher: Little, Brown Books for Young Readers
Pub. Date: September 11, 2018
Buy Links:
Amazon
|
Barnes and Noble
|
Book Depository
Three Dark Crowns meets Pretty Little Liars in this sensational and striking new fantasy from debut author Ellen Goodlett.




Three girls with three deadly secrets. Only one can wear the crown.




Zofi has spent her entire life traveling across the Reaches. Just when her freedom matters most, the king's men arrive and drag her away from her fellow Travelers to bring her to the capital—Kolonya.




Ren grew up in Kolonya, serving as a ladies' maid at court. She dreams of being a noble herself one day, but being ominously summoned to the king's courtroom after a misdeed isn't exactly what she had in mind.




Akeylah was raised by an abusive father in the Eastern Reach, surrounded by brewing insurrection. She'd do anything to escape her family, even accept the invitation of a king who has every reason to despise her.




Each girl hides a dangerous secret—the kind that could get her killed for treason. But when the girls are brought before King Andros expecting an execution, instead they learn the truth: the king is dying and they are his only living heirs. Now the three of them must live at court and compete for the chance to rule. But someone in Kolonya knows the girls' secrets, and they'll stop at nothing to keep them from the throne.
I'm in love with this cover! Overall, I'm hoping that this will be a female-heavy, YA version of Game of Thrones.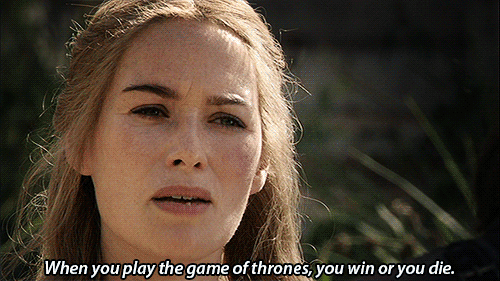 Ellen Goodlett writes science fiction because otherwise she would spend her days plotting to take over the world. She figures that the former would benefit humanity ever so slightly more than the latter (which would be disastrous and involve a lot of cats in government positions). She lives in New York City with two demons masquerading as felines. She is a proud graduate of Bryn Mawr College and a Pittsburgh expat.
Connect with Ellen: Website | Twitter | Facebook
What do you guys think? Are these books on your TBR? Is it the first time you're hearing about them? Let me know!