Hey guys! I am so freaking excited because we finally get the cover of Evelyn Skye's next book, Circle of Shadows!
As the Major General of the Skye Guard, Evelyn Skye's street team, it is my duty and pleasure to share this cover with all of you!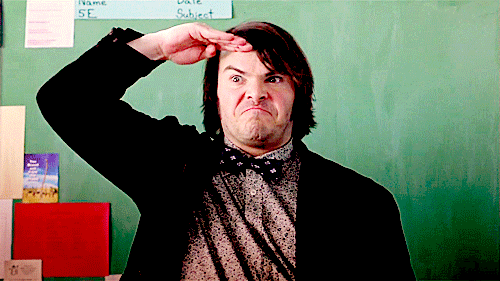 And now, without further ado...
Circle of Shadows by Evelyn Skye
Publisher: Balzer + Bray (HarperCollins)
Pre-Order Links:
Amazon
Sora can move as silently as a ghost and hurl throwing stars with lethal accuracy. Her gemina, Daemon, can win any physical fight blindfolded and with an arm tied behind his back. They are apprentice warriors of the Society of Taigas—marked by the gods to be trained in magic and the fighting arts to protect the kingdom of Kichona.

As their graduation approaches, Sora and Daemon look forward to proving themselves worthy of belonging to the elite group—but in a kingdom free of violence since the Blood Rift Rebellion many years ago, it's been difficult to make their mark. So when Sora and Daemon encounter a strange camp of mysterious soldiers while on a standard scouting mission, they decide the only thing to do to help their kingdom is to infiltrate the group.Taking this risk will change Sora's life forever—and lead her on a mission of deception that may fool everyone she's ever loved.

Love, spies, and adventure abound as Sora and Daemon unravel a complex web of magic and secrets that might tear them—and the entire kingdom—apart.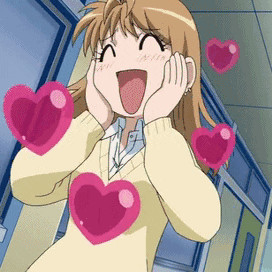 Honestly, it's Evelyn Skye's new book so I was going to read it (and most likely love it) regardless of what this cover ended up looking like, but I love it sooooo much!
Evelyn Skye is the author of New York Times bestsellers THE CROWN'S GAME and THE CROWN'S FATE. Her new series, CIRCLE OF SHADOWS, will be published on January 22, 2019.

Evelyn has a B.A. in Russian literature & history from Stanford University and a J.D. from Harvard Law School. She was once offered a job by the C.I.A., she not-so-secretly wishes she was on "So You Think You Can Dance," and if you challenge her to a pizza-eating contest, she guarantees she will win.
Connect with Evelyn: Website | Twitter | Goodreads | Tumblr | Instagram | Facebook
Haven't read Evelyn Skye's first duology, The Crown's Game? Check out my reviews for both books, interview with Evelyn, and other posts featuring this series. And hey, hopefully they'll convince you to pick them up. After all, you need something to read while waiting for this one, right?
a Rafflecopter giveaway
What do you guys think? Have you guys read The Crown's Game or The Crown's Fate? Are you excited for Circle of Shadows? Let me know!