Pub. Date: January 8, 2019
Buy Links:
Amazon
|
Barnes and Noble
|
Book Depository
The enchanting and bloodthirsty sequel to the New York Times bestselling novel The Cruel Prince.

You must be strong enough to strike and strike and strike again without tiring.
The first lesson is to make yourself strong.

After the jaw-dropping revelation that Oak is the heir to Faerie, Jude must keep her younger brother safe. To do so, she has bound the wicked king, Cardan, to her, and made herself the power behind the throne. Navigating the constantly shifting political alliances of Faerie would be difficult enough if Cardan were easy to control. But he does everything in his power to humiliate and undermine her even as his fascination with her remains undiminished.

When it becomes all too clear that someone close to Jude means to betray her, threatening her own life and the lives of everyone she loves, Jude must uncover the traitor and fight her own complicated feelings for Cardan to maintain control as a mortal in a Faerie world.
Basically, all of my problems with The Cruel Prince were vanquished in The Wicked King. I had extremely low expectations, guys. The first one was just meh to me, but I wanted to give this series another chance and my god, I am SO glad I did.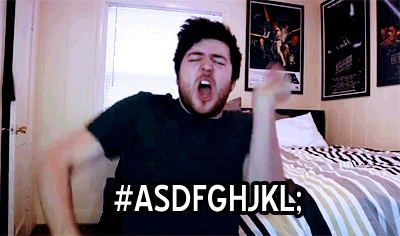 I read this book in one sitting. I picked it up at 9PM, right before bed, telling myself that I'll just read a few pages . . . I thought hey, I didn't even like the first one that much so this is probably the perfect thing to help me get sleepy. Well, let me tell you friends, IT ABSOLUTELY WASN'T.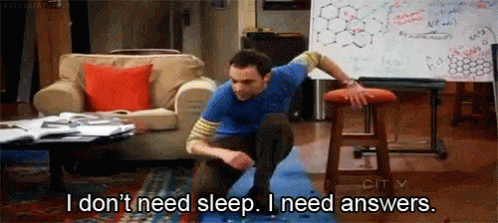 The Wicked King was one hell of a ride. If you loved The Cruel Prince, you'll love The Wicked King. If you were underwhelmed by with The Cruel Prince (like I was), then you'll love The Wicked King. I'm serious. I know a lot of other bloggers and readers who had felt similarly to how I did about the first book in this series, and so far, we all agree that The Wicked King is everything we wanted out of The Cruel Prince and so much more.
1) This book was much tighter-plotted than the first one. There was basically no downtime in-between the things I found to be interesting or exciting. This was actually the first point in my dislikes section of my review for The Cruel Prince. But I literally could not put this book down. It had my heart racing, my palms sweating (attractive, I know), and no exaggeration—it was breath-taking.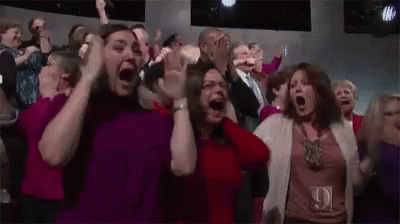 The plot was just as twisted as Cardan's personality. There were so many surprises and revelations. I'm struggling to put words together without just spilling spoilers to all of you so do me a favor and READ THE BOOK!

2)
As I mentioned in my
The Cruel Prince
review
,
I felt kind of sick about the romance between Carden and Jude. If you want to see my initial reasoning, please see point number 2 in the dislikes section of
my review of The Cruel Prince.
But basically, I felt that the relationship was toxic, and I still do
but
in
The Wicked King,
it's . . . equally toxic from both sides, at least. The best way I can describe the dynamic in the way that I see it between Carden and Jude is to direct you to the song "Love the Way You Lie" by Eminem ft. Rihanna.
So, do I ship it? . . . Kind of.

I wouldn't call them the model couple, and I definitely wouldn't say that their relationship is one that people should dream about having. But you know when you're watching a movie or a TV show, and there are two terrible people that are just somehow totally perfect together, so you kind of hope that they become a couple, just to watch the chaos that would ensue? That's how I feel about Cardan and Jude.

3) Holly Black's writing is beautiful. She really knows how to evoke feelings from her words, I felt like I was experiencing everything that was happening in this book because it was written so well. It's not overly complicated but still sophisticated and versiral.


4) The ending. Out of all the possible ways I was thinking that this book would conclude . . . I did not expect it to end in the way that it did.
These are only the quotes I could pick that didn't spoil too much, trust me, there are many more amazing quotes in this book.
It was good to be hugged. Even by a monster.
I take my stuffed animals and seat them next to me on the rug. Once, they were a reminder that there was a time before Faerieland, when things were normal. Once, they were a comfort to me. I take a long last look, and then, one by one, I feed them to the fire.

I'm no longer a child, and I don't need comfort.
He kisses me again, and it's like falling off a cliff. Like a mountain slide, building momentum with every touch, until there is only crashing destruction ahead.