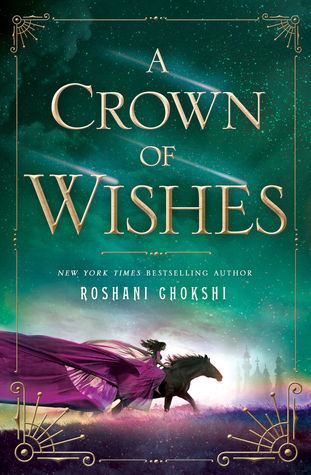 Publisher: St. Martin's Press/Macmillan
Pub. Date: March 28th, 2017
Gauri, the princess of Bharata, has been taken as a prisoner of war by her kingdom's enemies. Faced with a future of exile and scorn, Gauri has nothing left to lose. Hope unexpectedly comes in the form of Vikram, the cunning prince of a neighboring land and her sworn enemy kingdom. Unsatisfied with becoming a mere puppet king, Vikram offers Gauri a chance to win back her kingdom in exchange for her battle prowess. Together, they'll have to set aside their differences and team up to win the Tournament of Wishes—a competition held in a mythical city where the Lord of Wealth promises a wish to the victor.

Reaching the tournament is just the beginning. Once they arrive, danger takes on new shapes: poisonous courtesans and mischievous story birds, a feast of fears and twisted fairy revels.

Every which way they turn new trials will test their wit and strength. But what Gauri and Vikram will soon discover is that there's nothing more dangerous than what they most desire.
A Crown of Wishes has everything that I loved about The Star-Touched Queen, plus so much more. I can't believe I'm saying this, but I love this book even more than I loved The Star-Touched Queen—which I didn't even think was possible.
Gauri is a powerhouse leading lady, and Vikram utterly oozes with charm. I'm definitely adding these two to my list of top OTPs because together, they were magic. The writing in this phenomenal book—both the dialogue and the prose—are truly dazzling; I simply could not get enough of it. I clung onto every moment, phrase, and word—wanting nothing more than to continue being fully immersed in this indescribably fantastic world that Roshani has created.
With not a single dull moment in sight, the wondrous beauty and sparkling humor in A Crown of Wishes left me absolutely breathless. Roshani's natural wit and snark shined through, and I adored every second of it. From the inside and out, this book is just utter perfection. I'm incredibly impressed with how much Roshani has grown as a writer since her bestselling The Star-Touched Queen, and I will be waiting with bated breath to see what she has in store for us in the future.
1)
Not only is Roshani's writing beautiful and witty—it's inspiring. It's the kind of writing that breathes life into my bookish heart and makes me want to work away at my own WIP. Both her words and her brilliance make me want to strive to be better, write better, and even to read more.
A Crown of Wishes
made me smile and laugh
so much
that I had to force myself to read slower (which was pretty difficult, trust me!) because I didn't want it to end; I wanted to savor every bit of this masterpiece.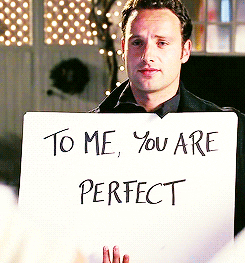 2)
Oh my gosh, the ship in this book, you guys! I can't even. I don't have the adequate words to describe the emotions and feels I got from these two. From the moment they met, my heart sang. I loved everything—their insane cuteness, their magnetic chemistry, their banter . . . Oh, I could go on and on (and on!) about their wonderful banter. And also, they actually compliment each other! They're equals in their relationship, and they spectacularly balance out each other's faults and virtues. Honestly, these two are relationship goals.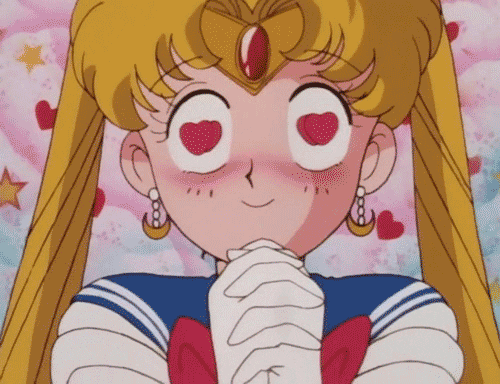 3)
I love Gauri. She is a fighter, a badass, and just a well-rounded character overall. She loves fiercely and puts strength behind her convictions.
But
she isn't perfect. It's not easy for her to love, and she bares many emotional scars that have made her very guarded. The perfect balance of this made her a wonderfully real and relatable character.
4)
Vikram. Oh, Vikram. How much I adore this man . . . He reminds me so much of my beloved Nikolai Lantsov from
The Grisha Trilogy
by Leigh Bardugo. He's even called the Fox Prince! His humor and charm are very similar, but he's also vulnerable in a way that I found extremely attractive. Basically, if you're a Nikolai fan, you will
love
Vikram.
5)
The setting in this book is full to the brim with majesty and wonder. Best of all, Roshani is
so good
at world-building and at describing everything that it's very easy to imagine. The world just flies off the pages, and it's truly a feast for the senses.
1)
*Spoiler Alert*
Gauri is forced to make a sacrifice at the end of the book that I'm not sure I'm happy about haha.
"Do we not look wildly in love?"

"Not particularly."

"What's her favorite color?" asked a council member.

"The color of my eyes," said Vikram quickly.

"Yes," said Gauri woodenly. "They are so very . . . brown."
"You're welcome, by the way, for dragging you back here. I had a couple of offers to sell you and almost considered it."

"Intriguing. For how much?"

"A bag of gold, the ability to make thunderstorms go to sleep. Something else. Five goats?"

"Just five goats?" I'm worth at least ten. Plus a cow."