Publisher: Little, Brown BFYR
Pub. Date: January 10th, 2017
Seventeen-year-old Ruby is a fireblood who must hide her powers of heat and flame from the cruel frostblood ruling class that wants to destroy all that are left of her kind. So when her mother is killed for protecting her and rebel frostbloods demand her help to kill their rampaging king, she agrees. But Ruby's powers are unpredictable, and she's not sure she's willing to let the rebels and an infuriating (yet irresistible) young man called Arcus use her as their weapon.

All she wants is revenge, but before they can take action, Ruby is captured and forced to take part in the king's tournaments that pit fireblood prisoners against frostblood champions. Now she has only one chance to destroy the maniacal ruler who has taken everything from her and from the icy young man she has come to love.

Fast-paced and compelling, Frostblood is the first in a page-turning new young adult three-book series about a world where flame and ice are mortal enemies—but together create a power that could change everything.
If you're looking for a book that is
Red Queen
crossed with
Throne of Glass,
then
Frostblood
is the one for you! At first, it might appear to be a typical YA fantasy, but the execution is phenomenal, the writing is engaging, the dialogue is on point,
and
the characters are absolutely fantastic.
I devoured this book in one sitting
and
I've reread it multiple times since then. In fact, I will continue to reread it every chance I get—despite my incredibly packed reading schedule—because
that's how much I love this book
.
There is an amazing ship in
Frostblood
, and while I could argue that they are the heart of the book, it's actually equal parts character
and
plot driven—a perfect balance! I highly recommend this lovely novel to anyone, but
especially
to people who enjoy epic fantasy, coupled with a well-balanced main pair that'll most likely be your new favorite OTP!
1)
I really love Ruby because not only is she a total badass, but she's also
so
snarky. She made me laugh so much and as I was reading, I caught myself repeatedly thinking "I would
love
to be her best friend." Although she's the only fireblood in the world (as far as we're told), I wouldn't call Ruby a special snowflake by any means. She's smart and strong, and nothing is
easy
for her—she works hard for everything she accomplishes. I will never get sick of reading about this girl; she's a wonderful female lead.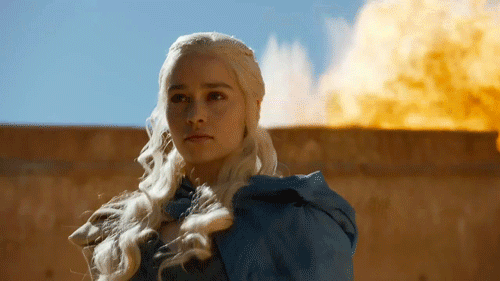 2)
Ruby and Arcus are the classic enemies-to-lovers trope, and when it's executed this marvelously, I
love
it. I'm a huge sucker for this kind of couple. It doesn't hurt that they are both stupendous characters on their own, but they're even more perfect when they're together. They compliment one another, and they are both so hilarious and stubborn . . . *dreamy sigh* Their passion is just so tangible, I simply cannot get enough of it.
3)
Exceptional dialogue is the quickest way to win me over in a book, and Elly Blake has won me over tenfold. Her character voices are brilliantly distinctive, and their personalities shine through their words so strongly—it made them absolutely come alive.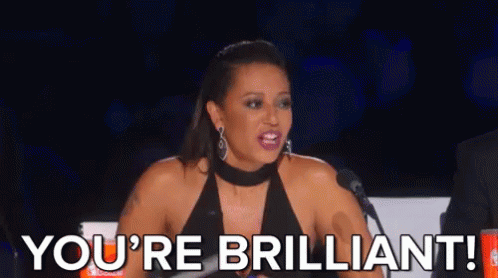 4)
World building is immensely important, especially in a high fantasy book, but wading through pages upon pages of descriptions about each blade of grass really bores me. Thankfully, the world building in
Frostblood
is clear, intricate, and easy to imagine—but not at all overdone or overwhelming—which I greatly appreciate; Elly Blake put just the perfect amount for my taste.