My TBR list is always growing and I thought it would be fun to share my anticipation for those books with all of you. This is not my own original meme; it belongs to
Breaking the Spine
. It specifically spotlights upcoming releases. As it implies in the title, I'll be posting this meme on Wednesdays. Please feel free to comment and let me know what books you guys are waiting on as well!
Publisher: HarperTeen
Pub. Date: September 19th 2017
The battle for the Crown has begun, but which of the three sisters will prevail?

With the unforgettable events of the Quickening behind them and the Ascension Year underway, all bets are off. Katharine, once the weak and feeble sister, is stronger than ever before. Arsinoe, after discovering the truth about her powers, must figure out how to make her secret talent work in her favor without anyone finding out. And Mirabella, once thought to be the strongest sister of all and the certain Queen Crowned, faces attacks like never before—ones that put those around her in danger she can't seem to prevent.

In this enthralling sequel to Kendare Blake's New York Times bestselling Three Dark Crowns, Fennbirn's deadliest queens must face the one thing standing in their way of the crown: each other.
I really loved the first book—
Three Dark Crowns
—so I NEED to know what happens in the sequel!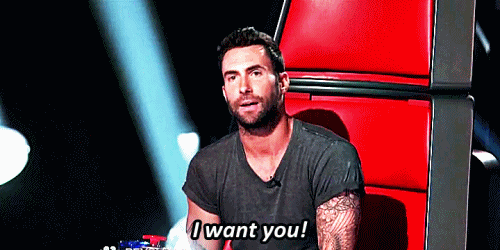 Also, the covers in this series are ON POINT! Just look at that beauty, it's so perfect! It also kind of reminds me of Game of Thrones.
What about you guys? Have you heard of this one? Is it on your TBR? Let me know!
Kendare Blake is the author of several novels and short stories, most of which you can find information about via the links above. Her work is sort of dark, always violent, and features passages describing food from when she writes while hungry. She was born in July (for those of you doing book reports) in Seoul, South Korea, but doesn't speak a lick of Korean, as she was packed off at a very early age to her adoptive parents in the United States. That might be just an excuse, though, as she is pretty bad at learning foreign languages. She enjoys the work of Milan Kundera, Caitlin R Kiernan, Bret Easton Ellis, Richard Linklater, and the late, great Michael Jackson, I mean, come on, he gave us Thriller.

She lives and writes in Kent, Washington, with her husband, their two cat sons (Tybalt and Tyrion Cattister) and their red Doberman dog son, Obi Dog Kenobi.
Connect with Kendare: Website | Twitter | Facebook | Instagram