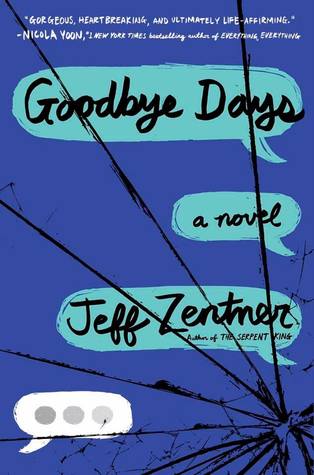 Format: Audiobook
Publisher: Crown Books for Young Readers/Penguin Random House
Pub. Date: March 7th, 2017
Can a text message destroy your life?




Carver Briggs never thought a simple text would cause a fatal crash, killing his three best friends, Mars, Eli, and Blake. Now Carver can't stop blaming himself for the accident and even worse, there could be a criminal investigation into the deaths.




Then Blake's grandmother asks Carver to remember her grandson with a 'goodbye day' together. Carver has his misgivings, but he starts to help the families of his lost friends grieve with their own memorial days, along with Eli's bereaved girlfriend Jesmyn. But not everyone is willing to forgive. Carver's own despair and guilt threatens to pull him under into panic and anxiety as he faces punishment for his terrible mistake. Can the goodbye days really help?
FTC Disclaimer: I received this audiobook from Penguin Random House in exchange for an honest review.
Let me just tell you . . . this book
hurt.
Goodbye Days
tells Carver's story, who lost his three best friends in a car accident, and it totally shattered my heart into little pieces. I literally lost track of how many times I cried while reading. So be prepared with comfort food and tissues, because this poignant story about cherishing your loved ones absolutely ravages your feelings with it's strikingly touching and genuine writing.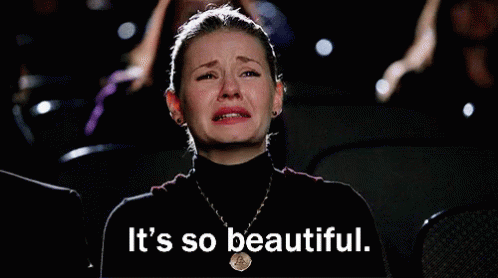 Honestly, everything about this book is beautiful. I am utterly astonished by Jeff Zentner—this man has a gift. The story, the writing, the characters, and literally everything about this book was perfection, and I would not change a thing. So guys, if Goodbye Days is not on your TBR, you need to go and amend this grievance immediately. Because I can guarantee that this story will wreck you, but you will be truly thankful for it.
I have to give a lot of credit to Michael Crouch for his narration of this novel. He perfectly depicted the character for me because while narrating, he became Carver. He expertly captured the emotions, the vibe, and the very essence of this book. I've been told by other fans of Michael Crouch's work that he can do literally any voice, and I know he's well-loved in the audiobook community. This makes me even more excited to listen to other books he has narrated!
1) I have to talk about Jeff Zentner's writing, because it's amazing. The prose, the dialogue, the character voice—it's all unbelievably authentic. Honestly, I can't remember the last time I read anything as pure and heartfelt as his writing. It pulls at your very heart and soul, and you literally wonder how is it possible for someone to write like this. So yes, I'm extremely impressed and I look forward to what else Zentner has in store for us.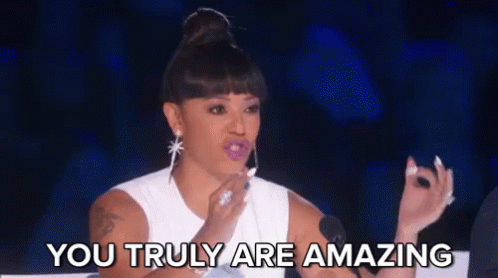 2) At first glance, this plot must seem like such a simple idea. Teenagers die due to texting while driving, leaving their friend Carver—who is partially to blame for the accident—alive and grieving. However I must assure you, it is anything but. The story explores the aftermath of this tragic incident. It explores feelings of mourning, grief, depression, anxiety, guilt, and it even delves into the legal ramifications of what happened.
Zentner makes the reader feel every inch of hurt Carver experiences over the loss of his friends. I felt as if I was the one to lose three friends. I also love that we don't just see how Carver deals with the death of his best friends, but see how everyone around him feels towards Carver too. I also have to say that I appreciated the fact that Carver is never fully redeemed, fully forgiven, or really given any type of pass for his part in the accident. And while I was hoping he would (because I cared and felt bad for him) it was more raw and realistic this way.
Also, after reading about what a "Goodbye Day" is (it's a day you spend in remembrance of your lost loved one, doing things you think he or she would have liked to do before dying), it's something I'd want to do in the future if I lose a loved one, though hopefully not any time soon, of course.
3) I cried multiple times while reading Goodbye Days. I know that seems like such an odd positive point, but honestly, I dare you guys to read this book and not weep. This brilliant book made me grieve and sob for all of the characters. It hit me so hard in the feels that it was hard to move on to another book, since all I could think about was this one. So basically if you're ever in need of a good cry, this book will help you out.
4) In Goodbye Days, we get POC and LGBT+ representation, and it feels effortless. The characters are wonderfully fleshed out, with in-depth backstories and character development. This is how we should see diverse characters represented—not as a checkmark, but as a natural and normal part of life and society.
5) First of all, I love that we have a sibling relationship where the sister, Georgia, is older than the main character, Carver. Usually, it's the other way around and it was very refreshing to see. In addition to that awesomeness, these two have a sweet and adorable relationship. Honestly, I just wanted to read about more of their banter and antics towards each other, because it was delightful.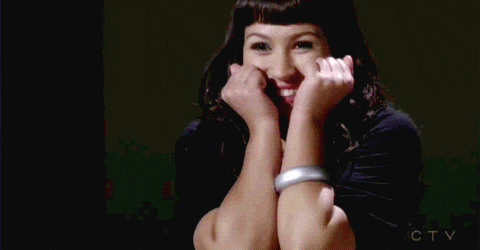 6) I know this point is basically highlighted in the one above, but it needs to be stated separately, I love Georgia. She is awesome and honestly, I wish she was my sister (though to my lovely real-life sisters who might be reading this—I love you, and no, I wouldn't want to replace you with a fictional character). Georgia is so fierce, and I loved her spunk and her attitude in general. Honestly, she just needs her own book.
1) Since this is a contemporary, there is no way to bring Sauce Crew back to life.
For the most part, you don't hold the people you love in your heart because they rescued you from drowning or pulled you from a burning house. Mostly you hold them in your heart because they save you, in a million quiet and perfect ways, from being alone.
Life is everywhere. Pulsing, humming. A great wheel turning. A light blinks out here, one replaces it there. Always dying. Always living. We survive until we don't.

All of this ending and beginning is the only thing that's infinite.
I guess guilt doesn't sleep. It only eats.