My TBR list is always growing and I thought it would be fun to share my anticipation for those books with all of you. This is not my own original meme; it belongs to Breaking the Spine. It specifically spotlights upcoming releases. As it implies in the title, I'll be posting this meme on Wednesdays. Please feel free to comment and let me know what books you guys are waiting on as well
!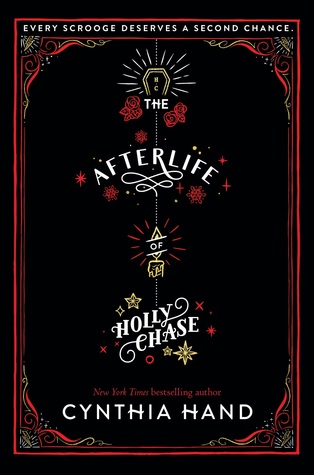 The Afterlife of Holly Chase by Cynthia Hand
Publisher: HarperTeen
Pub. Date:
November 7th 2017
Buy it:
Amazon
|
Barnes and Noble
|
Book Depository
On Christmas Eve five years ago, Holly was visited by three ghosts who showed her how selfish and spoiled she'd become. They tried to convince her to mend her ways.




She didn't.




And then she died.




Now she's stuck working for the top-secret company Project Scrooge--as the latest Ghost of Christmas Past.




Every year, they save another miserly grouch. Every year, Holly stays frozen at seventeen while her family and friends go on living without her. So far, Holly's afterlife has been miserable.




But this year, everything is about to change. . . .
I've never read a retelling of The Christmas Carol, but it's one of my favorite holidays movies!
Plus, that cover is so lovely! I cannot wait to get my hands on this book :)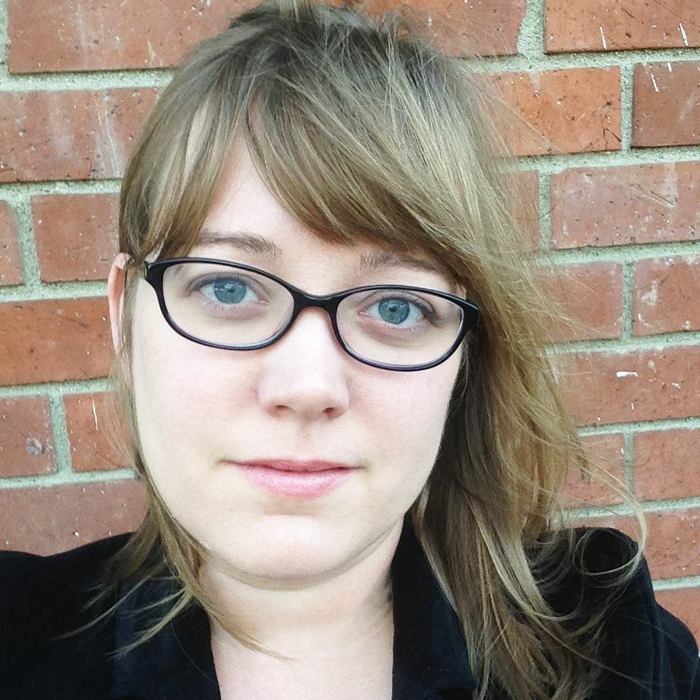 Cynthia Hand is the New York Times bestselling author of the Unearthly series with HarperTeen: Unearthly, Hallowed, Radiant (an e-novella) and Boundless, and the NYT bestselling contemporary, The Last Time We Say Goodbye. She lives with her family in Idaho, where she teaches courses in creative writing at Boise State University. Her latest book, My Lady Jane, (cowritten with Brodi Ashton and Jodi Meadows) was released on June 7, 2016. Her next novel, The Afterlife Of Holly Chase, will hit shelves on November 7, 2017.
Publisher: HarperTeen
Pub. Date: October 3rd 2017
In the beginning, there was the Namsara: the child of sky and spirit, who carried love and laughter wherever he went. But where there is light, there must be dark—and so there was also the Iskari. The child of blood and moonlight. The destroyer. The death bringer.




These are the legends that Asha, daughter of the king of Firgaard, has grown up hearing in hushed whispers, drawn to the forbidden figures of the past. But it isn't until she becomes the fiercest, most feared dragon slayer in the land that she takes on the role of the next Iskari—a lonely destiny that leaves her feeling more like a weapon than a girl.




Asha conquers each dragon and brings its head to the king, but no kill can free her from the shackles that await at home: her betrothal to the cruel commandant, a man who holds the truth about her nature in his palm. When she's offered the chance to gain her freedom in exchange for the life of the most powerful dragon in Firgaard, she finds that there may be more truth to the ancient stories than she ever could have expected. With the help of a secret friend—a slave boy from her betrothed's household—Asha must shed the layers of her Iskari bondage and open her heart to love, light, and a truth that has been kept from her.
DRAGONS. Need I say more? ;)
But honestly, this book sounds absolutely epic! Plus, some of my friends have read it, and they have assured me that I need this book in my life :)
Kristen Ciccarelli

hails from Ontario's Niagara Peninsula where she grew up on her grandfather's grape farm. She spent her childhood running wild with her cousins, adventuring in the woods, building forts in the barn, and obsessing over books, dragons, and girls wielding really cool weapons.
Connect with Kristen: Website | Instagram | Facebook
Are these books on your TBR? Or is this the first time you're hearing about them? Do you think a retelling of The Christmas Carol sounds awesome? Do you also love dragons? Let me know your thoughts in the comments below! :)