Hey guys! I'm celebrating the release of Strange the Dreamer by sharing my Dreamiest Covers of 2017! The publisher has also provided some goodies to give away, so I hope you enjoy!
Strange the Dreamer by Laini Taylor
Publisher: Little, Brown and Co.
Pub. Date:
March 28th, 2017
Buy it:
Amazon
|
Barnes & Noble
|
Book Depository
A new epic fantasy by National Book Award finalist and New York Times bestselling author Laini Taylor of the Daughter of Smoke & Bone trilogy.

The dream chooses the dreamer, not the other way around—and Lazlo Strange, war orphan and junior librarian, has always feared that his dream chose poorly. Since he was five years old he's been obsessed with the mythic lost city of Weep, but it would take someone bolder than he to cross half the world in search of it. Then a stunning opportunity presents itself, in the person of a hero called the Godslayer and a band of legendary warriors, and he has to seize his chance to lose his dream forever.

What happened in Weep two hundred years ago to cut it off from the rest of the world? What exactly did the Godslayer slay that went by the name of god? And what is the mysterious problem he now seeks help in solving?

The answers await in Weep, but so do more mysteries--including the blue-skinned goddess who appears in Lazlo's dreams. How did he dream her before he knew she existed? and if all the gods are dead, why does she seem so real?

In this sweeping and breathtaking new novel by National Book Award finalist Laini Taylor, author of the New York Times bestselling Daughter of Smoke & Bone trilogy, the shadow of the past is as real as the ghosts who haunt the citadel of murdered gods. Fall into a mythical world of dread and wonder, moths and nightmares, love and carnage.
Welcome to Weep.
Laini Taylor is a New York Times bestselling author and a National Book Award finalist. She is the author of the global sensation the Daughter of Smoke & Bone trilogy: Daughter of Smoke & Bone, Days of Blood & Starlight, and Dreams of Gods & Monsters, and the companion e-novella, Night of Cake & Puppets. She is also the author of the Dreamdark books Blackbringer and Silksinger, and the highly acclaimed Lips Touch: Three Times. She lives in Portland, Oregon, with her husband, illustrator Jim Di Bartolo, and their daughter Clementine.
Other than the beautiful cover for
Strange the Dreamer
, here are the covers of 2017 I'm in love with!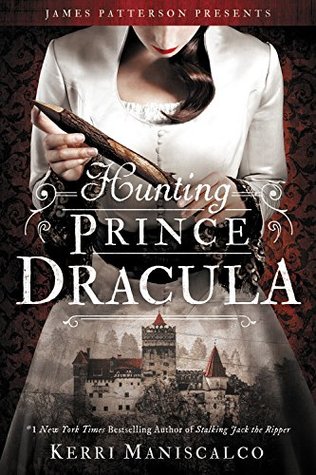 I remember last year when we had to wait so long for the cover reveal for Stalking Jack the Ripper and how the release kept getting delayed, but not this year! I love everything about this cover, especially how the buildings are within the skirt of the dress. It's just brilliant!
I am so freaking excited for this firey sequel to Frostblood, and the cover has only made my waiting way more difficult.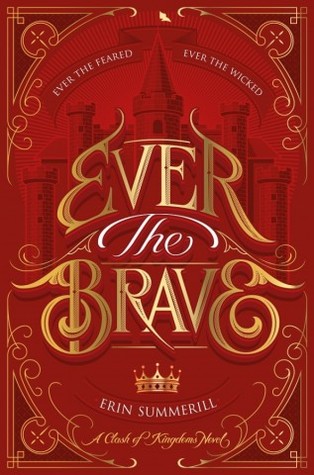 Ever the Brave (A Clash of Kingdoms #2) by Erin Summerill
My Review of Ever the Hunted
This cover has only been recently released and I am flipping out! Look how gorgeous it is! I'm so excited to continue on with the series and to see what happens to these beloved characters.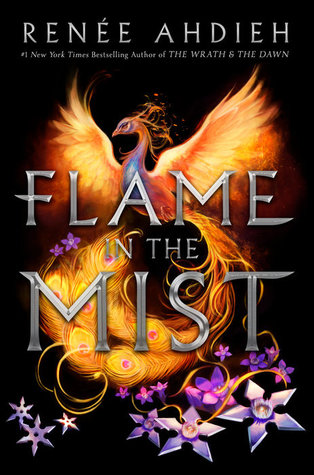 Flame in the Mist by Renée Ahdieh
It's no secret that I'm in love with the cover of Flame in the Mist. I have been obsessed with this cover ever since it was released and I'm so excited to share my thoughts with all of you about this book soon!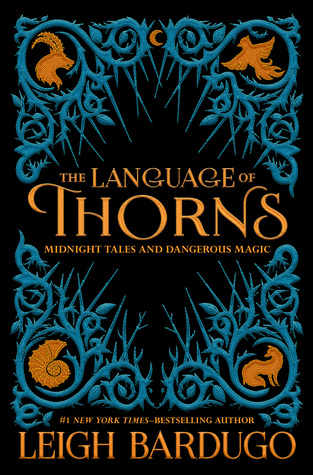 This cover reminds me of classic fairy-tale books, combined with the design of Russian jewelry boxes. I really hope that the final version of this is really shiny because I can just imagine the gold lettering and figures glowing against the dark cover . . . *flails*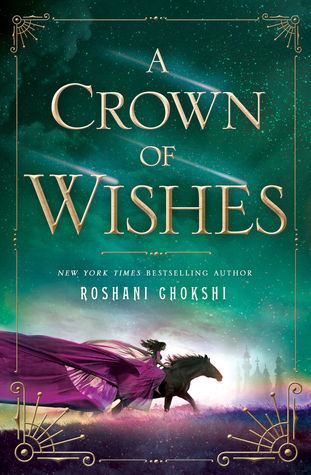 Everything about this book just makes you want to flail and swoon. This beautiful cover is a perfect wrap for an equally gorgeous inside.
I partnered with Little, Brown to share this giveaway!
ONCE UPON A DREAM: Keep the nightmares at bay with this dreamy prize pack!
One (1) winner receives:
-A copy of
Strange the Dreamer
-Sleep-mask and aromatherapy pillow sleep mist
-and a luna moth enamel pin to watch over your dreams!
a Rafflecopter giveaway
Giveaway open to US addresses only. Prizing and samples provided by Little, Brown & Co.
What are some of your favorite covers of 2017? Have you read Strange the Dreamer yet? What did you think? Let me know in the comments below!