If Emily had to survive on an deserted island, these are the five book characters that she'd want with her and her reasons why.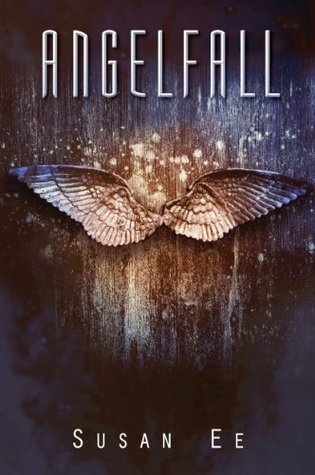 1. Penryn -Angelfall
This girl is smart, tough, resilient, strong and the list goes on. She is all of these things because she manages to survive an apocalypse whilst looking after her sister and mum. I think she can more than handle an island. An added bonus on top of that drive to survive and all those useful skill, is that Penryn is very witty and funny, so she'd be good company and have some interesting stories to tell.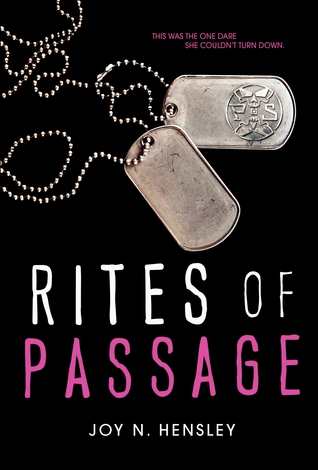 2. Sam - Rites of Passage
Sam is definitely tough and has a sensible head on those shoulders of hers. She managed to survive an army school where everyone wanted to kick her out because she was a girl. She not only put up with this, which included threats on her life, but she managed to keep up with the strict army training with the rest of the boys? Now if that's not awesome, I don't know what is.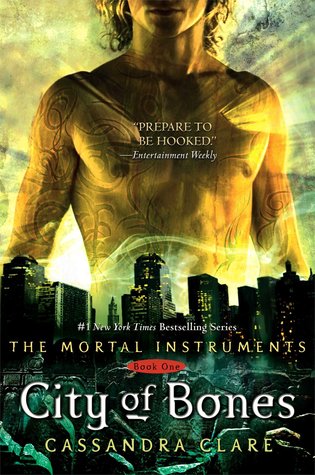 3. Isabelle - The Mortal Instruments
Despite being utterly glamorous and fabulous at all times, in short black dresses and extremely high heels, there is no denying that Isabelle is fierce. She slays demons just as well as Jace and Alce and somehow manages to do in seven inch heels, which deserves an award, as I can barely totter to the car when I wear heels. She is capable of fighting demons whilst looking good, and has a razor sharp wit and refuses to back down ever. She'd certainly be useful if there were demons on the island and if not, she could give some fashion tips.
4. Katniss - Hunger Games
Katniss survived not one, but two Hunger Games, which is an accomplishment not many can lay claim to. She would be able to feed me and the others whilst on the island, as she can hunt and forage for edible plants which is a pretty handy skill. I reckon she could manage to rustle up a half decent three course meal with her skills, which isn't bad going when you're stranded on an island. Admittedly she wouldn't always be the best company, but I could certainly forgive her if she feeds me.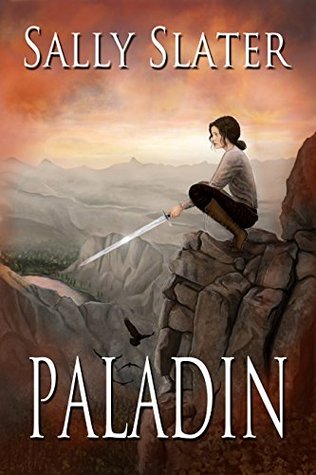 5. Sam - Paladin
The second Sam on this list, she deserves this place just as much as the first. She wields a sword just as well as any man and fearlessly kills multiple demons, so would definitely be a good companion on a desert island. Sam is also used to roughing it whilst traveling on the road and regularly puts up and sleeps in tents, which would be handy when we need shelter. Sam is also stubborn and realistic, meaning she doesn't give up easily but makes the right choice at the end of the day.
Thank you, Emily. This is a great list! Most of these books are still on my TBR. We do share one person on our lists in Katniss. Be sure to check out my list of characters I'd want with me to survive on an island when Emily hosts me on her blog.