I've seen this meme on a lot of blogs and decided to join in. This meme was created by
The Broke and Bookish
.
This week's list is
the Top Ten Recently Acquired Books.
Brittany's Picks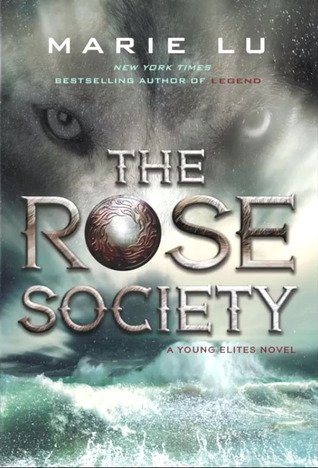 1) The Rose Society by Marie Lu
I've had
The Young Elites
on my shelf since it first came out but it took getting my hands on this ARC to get me to read it asap. I'm really loving
The Young Elites
so far so I'm really excited about this one.
2) Ice Kissed by Amanda Hocking
I actually had this as a physical ARC but I didn't have time to read it so I gave it away instead. I was recently asked to be a stop on the blog tour for
The Crystal Kingdom
and was given an e-book copy of this.
3) Crystal Kingdom by Amanda Hocking
Considering the book listed before this one, I bet you were surprised to see this on the list haha. I will be getting to these two books as soon as I'm done with
The Young Elites
and
The Rose Society
.
4) Kisses and Curses
Got this beauty in a book trade with Ashley from
Books Buying Beauty
. How can you go wrong with a collection of stories from these amazing YA authors?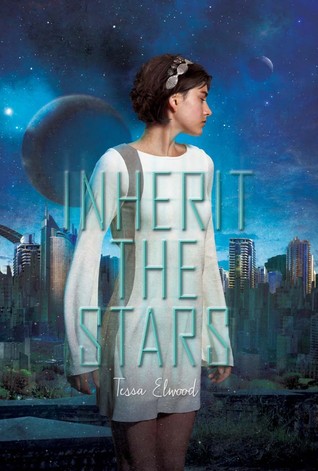 5) Inherit the Stars by Tessa Elwood
I was recently approved for this on Netgalley. I have been hearing a lot of great things about it so I'm really excited. The question is when will I get to it?
6) Burn by Paula Weston
This book is AMAZING. Definitely one of the best of 2015. I ordered it from Australia because there was no way I was going to wait for it to be published here. I would have had to wait for a of couple years. No, thank you. I LOVE this book. Heed my words and go read this series. You can read my review of it
here
.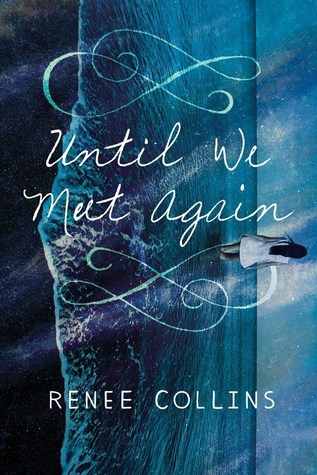 7) Until We Meet Again by Renee Collins
My gosh I'm such a huge sucker for forbidden romances. Ones that are doomed to fail or not work out. So, clearly this one has my name all over it. This synopsis reminds me of
Tryst
by Elsywth Thane, one of my favorite books of all time.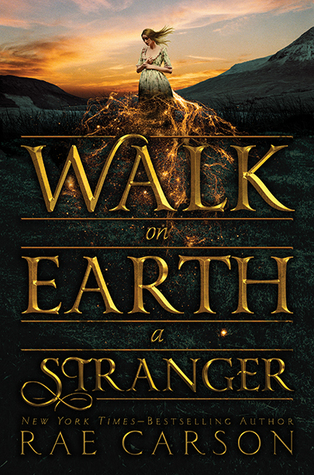 8) Walk on Earth a Stranger by Rae Carson
I've heard so much about Rae Carson so I'm really excited that I got my hands on this book. I'll pretty much read any YA fantasy but because I have never picked up anything from Rae Carson yet I'm extra excited (and wary) about this one.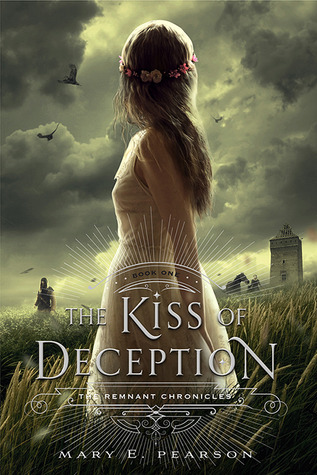 9) The Kiss of Deception by Mary E. Pearson
I've been wanting to read this book for a while because I've heard so much about it. Then I attended an event for it and Pearson convinced me that I needed this book. Although I've been hearing mixed things about it recently I'm still looking forward to reading it.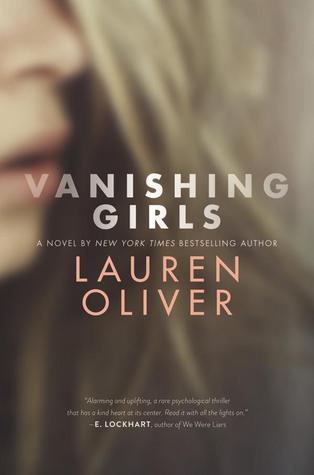 10) Vanishing Girls by Lauren Oliver
I attended the launch party for
More Happy Than Not
by Adam Silvera with Lauren Oliver hosting and I decided to pick up her most recent book. She wrote one of my favorite books (
Delirium
) and this book sounds very interesting.