ARC August was created by Octavia at Read. Sleep. Repeat. The point of this tag is for us readers and bloggers to get through that stack of ARCs that has been building up.
So... the ARCs I read this week...
*sigh* Nope. Nothing this week. I even failed in posting my reviews of Legacy of Kings and Illuminae this week.
How do I feel about this?
Why, you ask? Because, I STARTED READING THE THRONE OF GLASS SERIES!
I just finished The Assassin's Blade, you have no idea how much the above gif represents how I feel. My heart is somehow broken and soaring at the same time. In fact, I'll be spending the rest of the weekend binge reading this series. Who's with me?!
Here are the ARCs I did read for ARC August:
Rating: 4/5 Stars
Rating: 5/5 Stars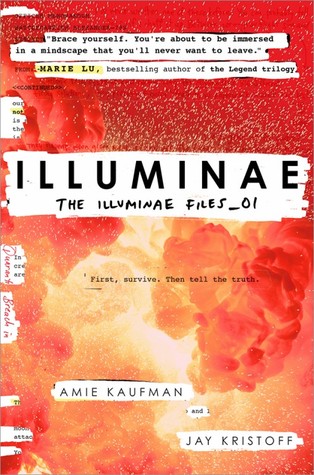 Rating: 5/5 Stars
Review to come as soon as I can find the words
to describe this book O_O
Rating: 1.5/5 Stars
Rating: 2.5/5 Stars
Just need to edit this review and then it will be posted within the next couple of days.
ARC August was so much fun, and I'm so glad I did it. I didn't tackle as many ARCs as I wanted to but oh well! It was great getting to know a lot of the people who participated in this as well. I would definitely do this again.
How did you guys fare this month?