Welcome everyone, to the 5th stop on The Summer Blogger Tour hosted by The Book Bratz! This week I'm hosting Andrew from Endlessly Reading.
ABOUT ME:
Hi, I'm Andrew your fellow southern Californian book nerd, book blogger, random flailer, YA writer and big dreamer. I'm a sophomore in high school and I'm currently plotting/world-building my first Fantasy novel/potential series. I love all things books and PUNNY-haha get it, no okay bye-. I'm awkward and some people actually think i'm funny. One day I'll be living in New York and working in a publishing house... or at least that is my plan.
Today, Andrew has given us Book Quotes that describe himself. You can read my quotes over on his blog by clicking here.
"Sometimes crying or laughing are the only options left, and laughing feels better right now." -Veronica Roth, Divergent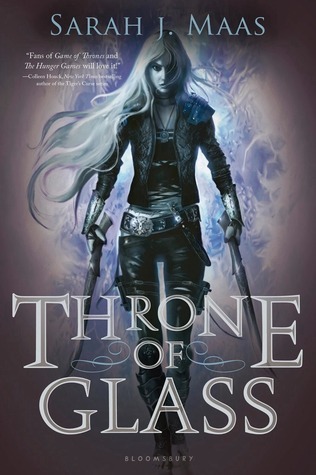 "No. I can survive well enough on my own— if given the proper reading material." -Sarah J. Maas, Throne of Glass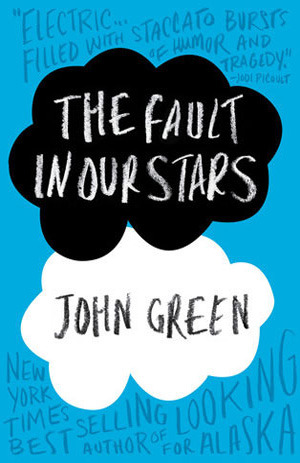 "What a slut time is. She screws everybody." -John Green, The Fault in Our Stars
"I lie to myself all the time. But I never believe me." -S.E. Hinton, The Outsiders
"I like the night. Without the dark, we'd never see the stars." Stephenie Meyer, Twilight
I hope all of you enjoyed meeting Andrew. Next week, I'm hosting The Book Bratz themselves! So make sure to tune in next Sunday.