I've seen this meme on a lot of blogs and decided to join in. This meme was created by
The Broke and Bookish
. Every Tuesday there is a new topic that involves a list of ten books.
This week's topic is Ten Fairy Tale Retellings I've Read/Want To Read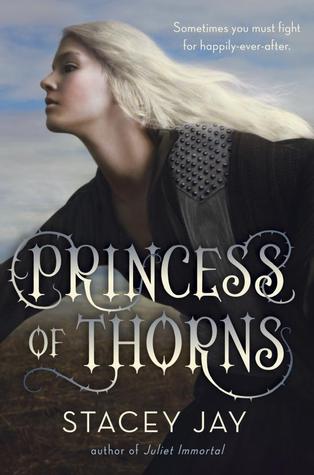 1) Princess of Thorns by Stacey Jay
I adored this book. I'm not sure if I would consider it a retelling exactly because it's about Sleeping Beauty's daughter who reminds me more of Mulan. Either way, it's a great read. It's funny and filled with action and adventure--not to mention cameos from other great fairy tale figures.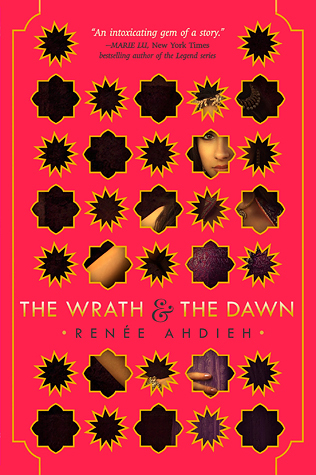 2) The Wrath and The Dawn by Renée Ahdieh
I am currently reading this book and LOVING it. To be honest, although I'm familiar with the fairy tale it's based on, I never read it so I can't say if it is a true retelling but the writing and the characters are amazing so far. My favorite character is Shahrzad, her snark game is off the charts xD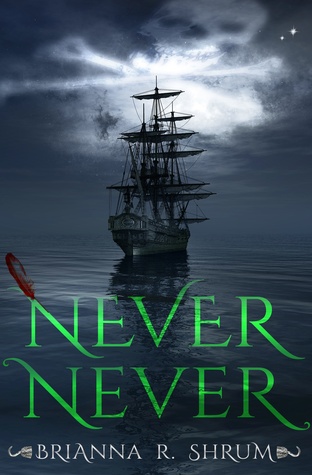 3) Never Never by Brianna R. Shrum
I have recently acquired this book and I'm so excited about it. I have yet to read a fairy tale retelling based on Peter Pan. I have briefly looked over the writing style and I like it. Due to my blog schedule, my co-blogger Nikki will be the one to formally review this one though. Oh well, at least by the time I get around to it, I'll know if it's worth picking up but as of right now I have no doubt that it is.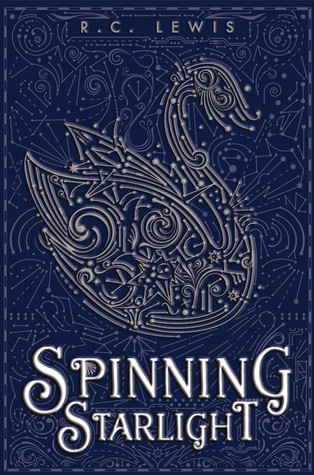 4) Spinning Starlight by R.C. Lewis
The fairy tale that this book is based on was my favorite growing up. Some of you know it as The Wild Swans by Hans Christian Anderson or The Six Swans by The Brother's Grimm. Either way, the basis of the story is the same and I adore it. There was an animated cartoon that I used to watch over and over again (see it here on youtube). So when I saw the synopsis of this book, I was very excited. A futuristic twist on my favorite fairy tale? No need to say more--I'm on board.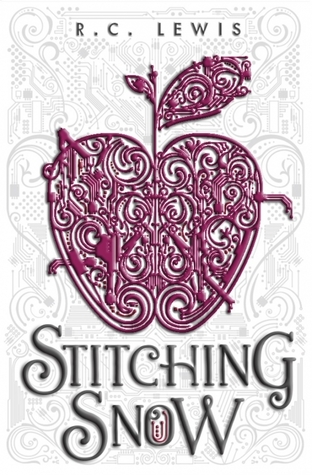 5) Stitching Snow by R.C. Lewis
After I came across Spinning Starlight, I checked out R.C. Lewis' other books and found this. Aren't these covers gorgeous?! I have read many Snow White retellings and have yet to find one that I love. Maybe this one will be it.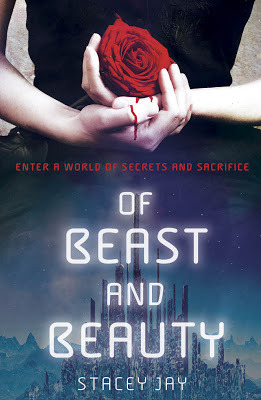 6) Of Beast and Beauty by Stacey Jay
Having read Princess of Thorns by Stacey Jay, it's made me want to read more of her books. Since she's been successful with one retelling, I have confidence in this one. Although some of my bookworm friends didn't enjoy this one as much as Princess of Thorns, I am still hopeful.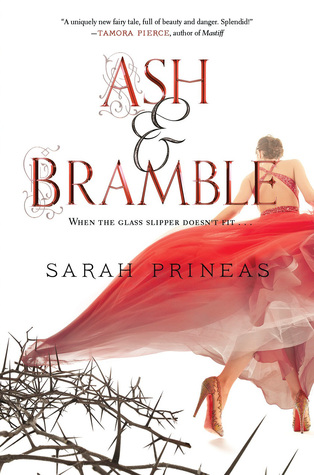 7) Ash & Bramble by Sarah Prineas
The story of Cinderella is fated to be retold over and over and even though I have yet to find one that I've liked (Yes, this includes Cinder by Marissa Meyer. Please don't kill me!), I am not deterred. This one has made it on a lot of the highly anticipated lists for 2015 so I hope that it doesn't disappoint.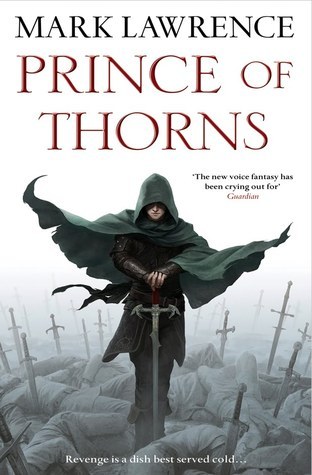 8) Prince of Thorns by Mark Lawrence
I came across this book after I read Princess of Thorns by Stacey Jay, while I was reading what other people thought of it. Mark Lawrence commented on Goodreads that Princess of Thorns is something he had to read. Obviously due to being based on the same fairy tale, the name, and even the plots sound very similar. I'm very curious about this book and I hope that I find time for it.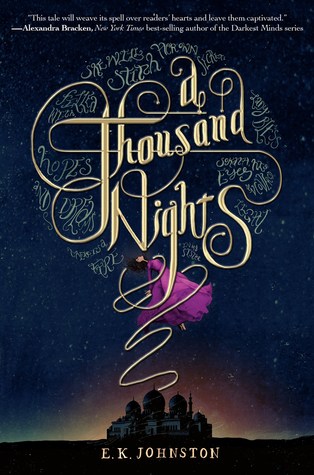 9) A Thousand Nights by E.K. Johnston
I actually heard of this book before The Wrath & The Dawn but since they are both based on the same fairy tale and The Wrath & The Dawn came more highly recommended to me, I've pushed this one down on my TBR pile. Nonetheless, I have been hearing good things about it but when I go to read it, I want The Wrath & The Dawn out of my system (if that is possible) so I can be unbiased.
10) Ella Enchanted by Gail Carson Levine
When I was in elementary school, my classmates and I were separated into reading groups and I was not in the group that read Ella Enchanted. So I never have gotten around to reading it but I know that it's a staple in a lot of bookworms' personal libraries. I had the privilege of meeting Levine at an event recently at Books of Wonder and finally picked up my own copy of this book. Knowing what this book means to a lot of people, I'm confident that I'll enjoy it.
I hope you guys enjoyed this post. What are some of your favorite fairy tale/fairy tale retellings? Do you have any recommendations that didn't make it on my list?